The pros and cons of minimalist design
26. 11. 2018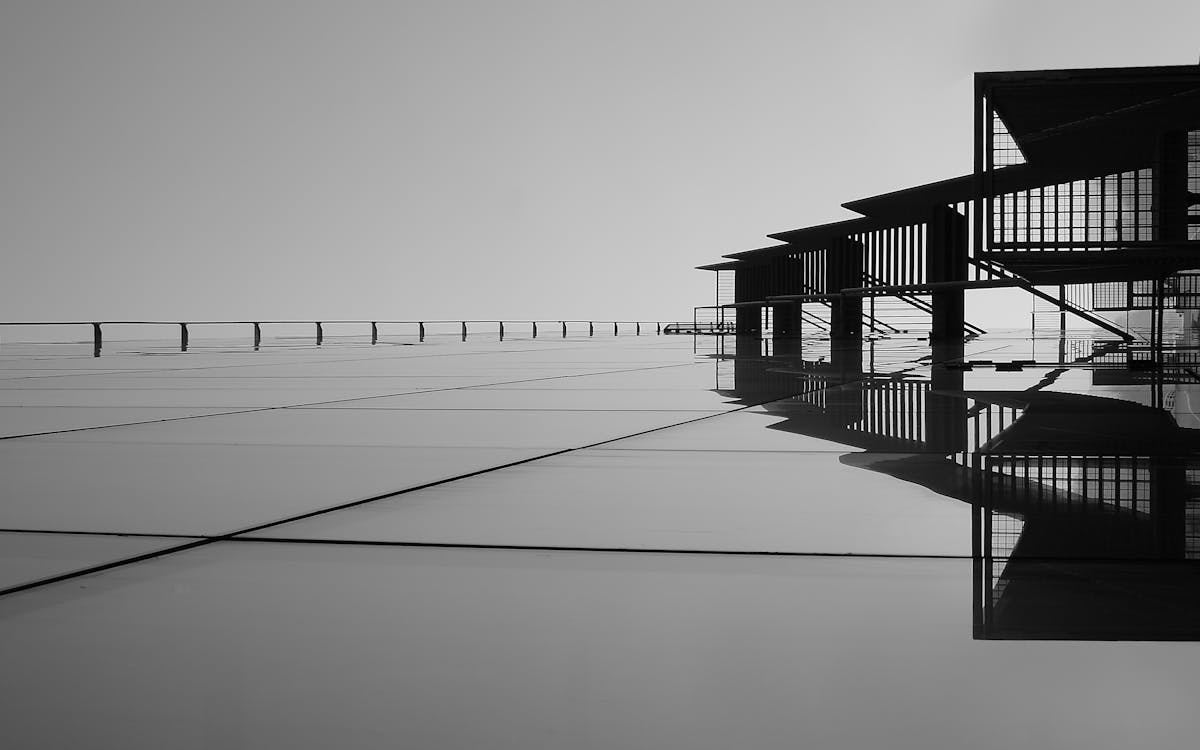 Let's start with the pros!
We should admit that it is stylish.
Let's be honest, the first reason why it's so appealing to designers is the aesthetic of a minimalist design. We are attracted by things that look good, and its functioning is considered later.
Simplicity eliminated distractions.
Minimalist design with its simplicity focuses a viewer's attention on exactly what you want them to see. The lack of elements means that a user can quickly find your content
Accents stand out.
If you want to do an accent on one specific thing, minimalist design is exactly what you need. Think of it as being in an all-white room with a single red thing - you will notice it.
It is universal.
It is the most practical choice. It is easy to understand and use.
The cons of minimalist design
It is already everywhere
Visit any kind of marketing blog and you'll meet various samples of minimalist design. Branding logos, websites or posters - Just name any of it, you will easily find a top 10 list of minimalist design ideas.
Not comfortable in case of the bigger content
Let's say you have a lot of content. You can't use minimalist design and not lose some important details. Some users are used to the old-style search process, and they might have difficulties to find what they need.
That leads to the next thought…
Minimalist design is generally best suited for creative brands.
Think about it. Where have you seen the most effective usage of it? It is creative agencies, artist portfolios, fashion, and cultural resources.
You risk
If you check Pinterest, you will notice that most of the minimalist designs are very similar. Main colors are white, black, grey and look kind of boring. It is already so popular that it is hard to stand out.
Takeaway
Minimalism doesn't work for everyone and everything. Consider content, audience, find the pros and cons and you then decide if the minimalist design is right for you.
For my consultation and help, me and my company will be always with you.
Only original solutions - Lemons.ge
Address: Tsereteli ave. #117ა
Email: info@lemons.ge
Office: ( 995) 032 2 45 01 01
Other News